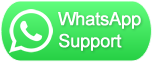 Corporate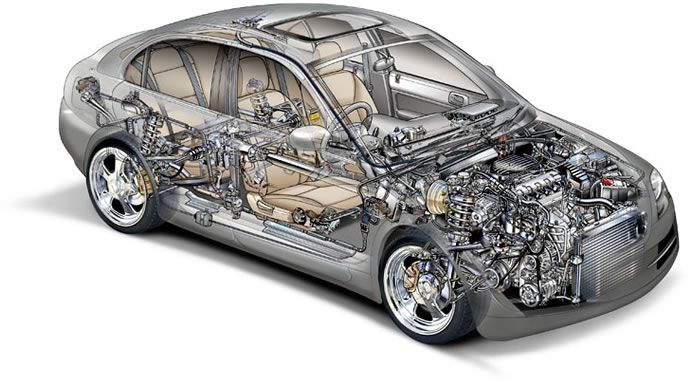 Our company, Eren Group Auto, has been working on the manufacture, export and import of passenger & commercial vehicle accessories since 1996 in Istanbul,Turkey.

Besides our premium auto seat cover factory, our company, is the representative of many high quality Turkish manufacturers, offers a wide range of products to our business partners with fast shipping, competitive prices and constantly new products.

Eren Group Auto Accessories has focused on export activities since its establishment, exports to more than 45 countries today.

Eren Group Auto Accessories launched the DELUXE BOSS brand in 2016. We are the largest premium auto seat cover manufacturer in Europe. 'Industry 4.0' based automated new technological production line, R&D and quality control departments , with more than 150 qualified personnel in 7000 sq. meters closed area.

With Our Exclusive Brands DELUXE BOSS, BOSSTECH, 4x4FORBOSS, we wish to work together with all our business partners by means of honest trade based business ethics and trust by offering high quality products to the market.

Why Choose EREN GROUP AUTO and MADE IN TURKEY Products ?
Leader Manufacturer and Supplier of AUTO, SUV, 4X4 and TRUCK ACCESSORIES in Turkey
Offer More Than 30000+ Products From One Source
Controlling your COSTS and TIME by buying from ONE supplier rather than buying from MANY factories
Competitive Price Policy
Production with EU QUALITY Standarts
Easy and Fast Transport Facilities From Turkey
Tax Advantages Through Custom Union Agreements